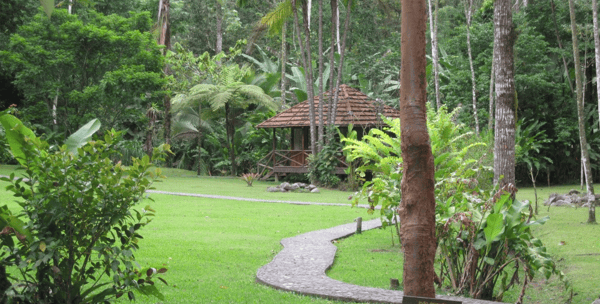 Purposeful and Responsible Investing Starts with You!
Master the investment trade-offs between making impressive financial returns and ensuring impactful sustainable principles.
Conscious Impacts provides you with engaging tools that teach how to address and beat financial bottom line projections while securing a positive impact for employees, the community, and the environment.
BE PART OF THE CHANGING PARADIGM
Conscious Impacts focuses on the start-up, real estate, and finance industries in order to prepare a new generation of entrepreneurs, investors, and managers to prioritize performance goals alongside financial profits.
Dr. Linda Ambrosie wrote the book on how conglomerates are holding communities back from experiencing the social, economic, and environmental success they deserve. Irene Lane's award-winning sustainable travel concierge company taught founders how to win at product development, branding, and identifying economic value through return on investment (ROI) tools.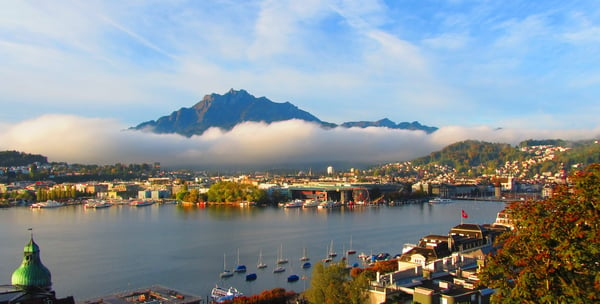 READ CONSCIOUS INVESTMENT TIPS